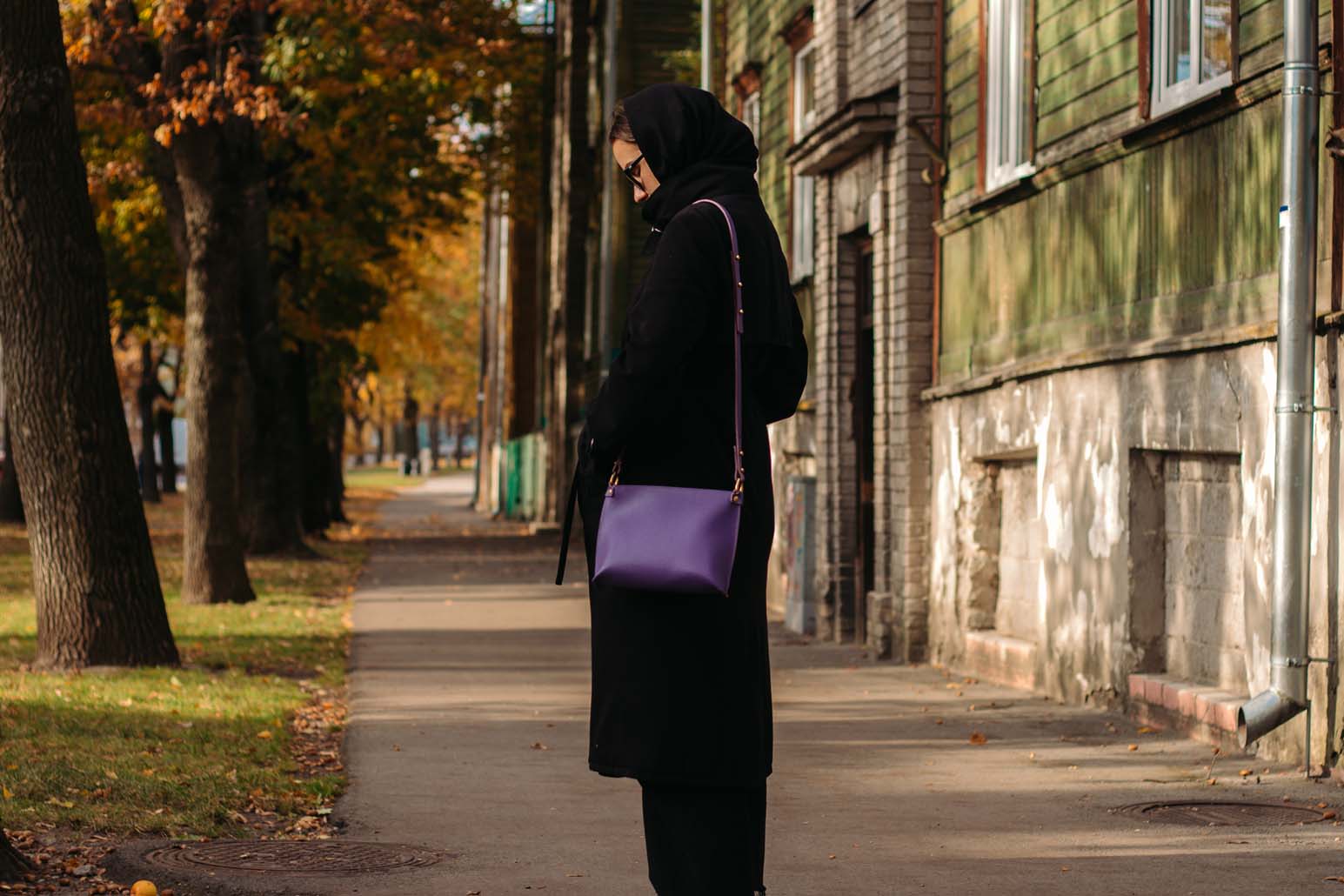 Lilac Take a Short Day Off Handbag


275 EUR
Out of stock


___

We use responsibly made vegetable tanned leather that ages beautifully.

___

Size: 25 x 20 x 5 cm
Strap length 110 cm, width 1,5 cm

Metal details: Nickel
___




We will ship the bag within 3 workdays.

___

Read about how to take care of you bag here. You can also bring it to us and we take care of it for you. The first aftercare service is on us, the next ones for a fee.

This leather handbag fits essentials and provides companion – it's ideal for a quick and short exit from daily routine. It has a zipper on top and one inside pocket. The strap length can be changed according to your needs.